Respect on and off the field
In July 2015, the NFL, and national domestic violence charity Refuge, came together to explore the issue of abuse in relationships with young men who attended the NFL summer camp. The consequences of violence and abuse within relationships can be long lasting and even life threatening – it's a serious problem. Although abuse within a relationship can happen to anyone from any background, women and girls are most affected.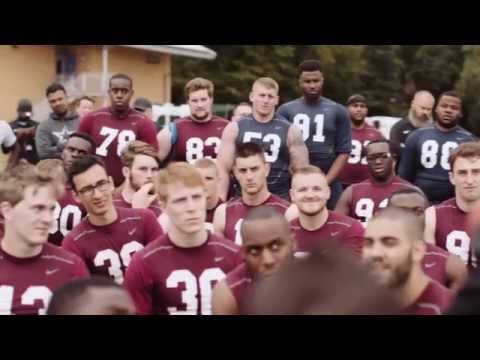 Refuge and the NFL are promoting equality and respect within relationships because we want to bring an end to violence and abuse – but we can't do it alone. We need your help. We need you to be part of the movement that says – no more. By developing relationships based on equality and respect, and by speaking out against the attitudes that allow abuse to continue, you can help to create a world in which everyone is equal and safe.